Regular price
€199,95 EUR
Regular price
€269,95 EUR
Sale price
€199,95 EUR
Unit price
per
Sale
Sold out
The Nike Superfly 7 Elite MDS Football Boot is a pinnacle of athletic footwear engineering, meticulously designed to elevate the performance of professional and aspiring soccer players alike.  Here's a detailed description of this remarkable piece of sports equipment:

1. Sleek and Modern Design: The Superfly 7 Elite MDS boasts a modern and visually striking design. 

2. Innovative Materials: Nike's use of Flyknit technology in the upper is a standout feature. This material is lightweight, breathable, and offers exceptional flexibility, ensuring a responsive and personalized fit. The upper also incorporates All Conditions Control (ACC) technology, guaranteeing consistent ball control in various weather conditions.

3. Dynamic Fit Collar: The Dynamic Fit collar seamlessly connects the ankle and foot for improved stability, support, and a true one-to-one feel. 

4. Precision and Speed: The Superfly 7 Elite MDS is engineered for speed and agility. The innovative soleplate design provides a combination of chevron and circular studs, allowing for quick cuts, sharp changes in direction, and explosive acceleration. 

5. Cushioned Comfort: Inside, the boot features a lightweight insole for cushioning and support, enhancing comfort throughout the game.

6. Iconic Swoosh Logo: The iconic Nike Swoosh graces the sides of the boot, a symbol of quality and performance excellence, representing the athlete's commitment to achieving their best.

7. Performance-Driven: Designed with insights from professional soccer players, the Superfly 7 Elite MDS is geared toward enhancing the player's speed, control, and accuracy on the pitch. 

The Nike Superfly 7 Elite MDS Football Boot is a masterpiece of athletic footwear technology, combining style, comfort, and performance in one impressive package. Whether you're a professional player or an enthusiast looking to up your game, these boots provide the tools you need to dominate the soccer field.
View full details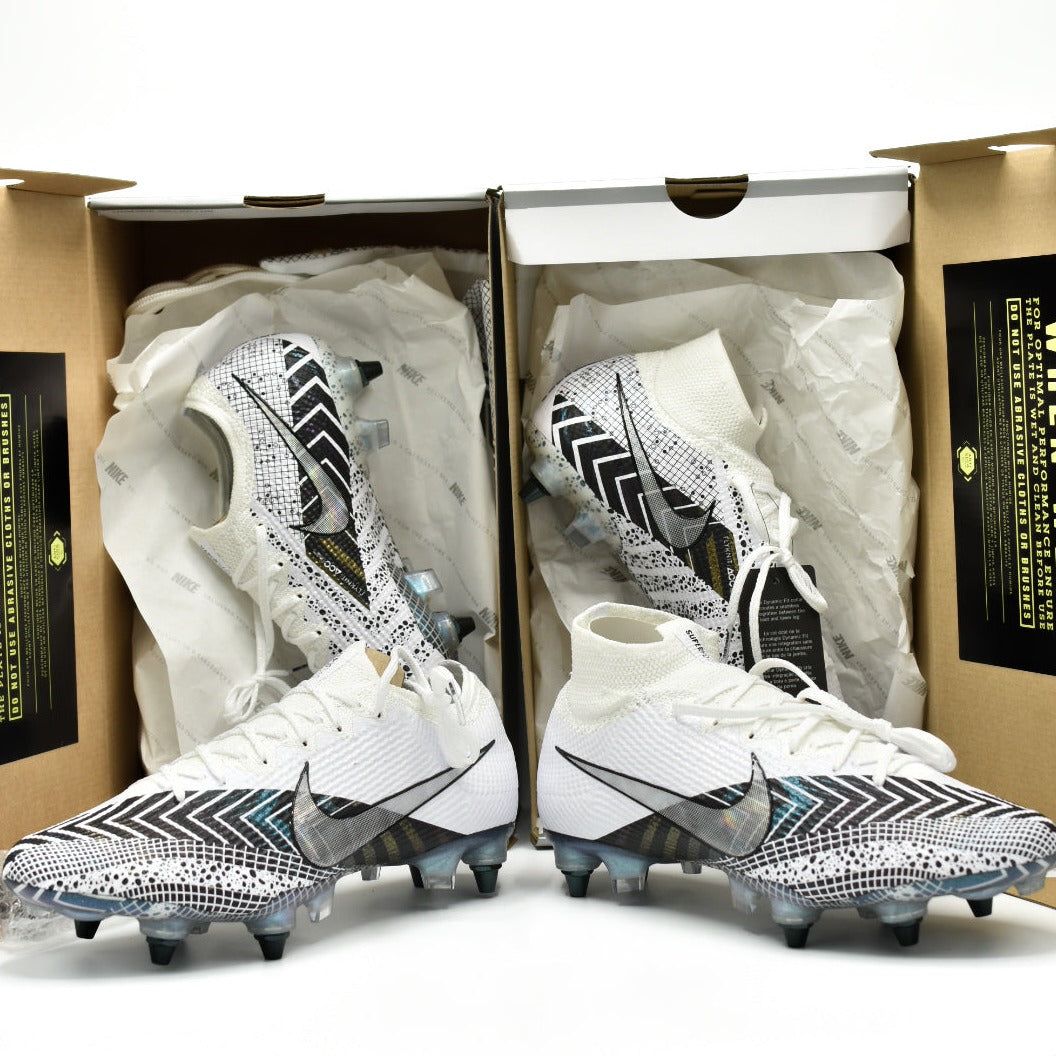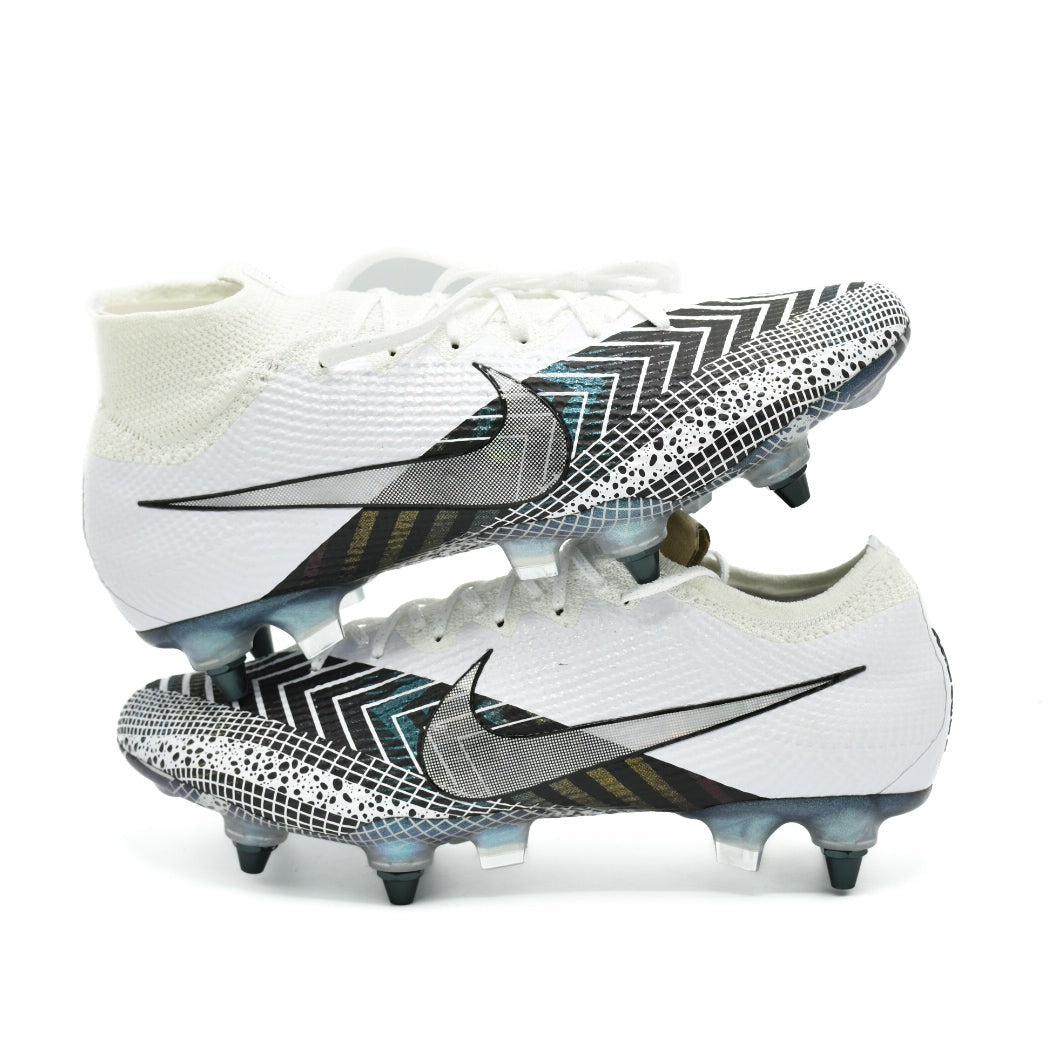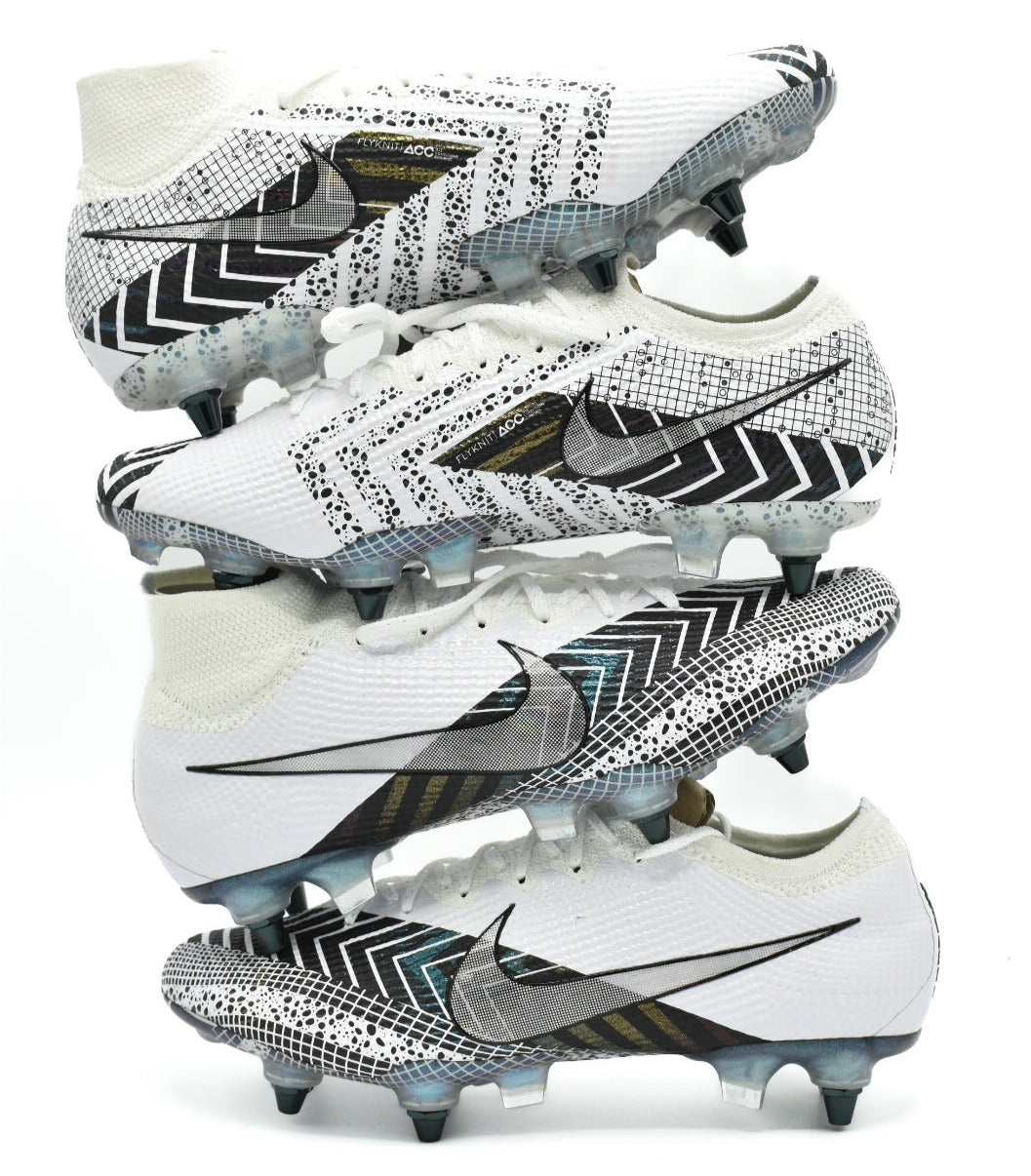 Free Shipping

We offer Fast, Tracked & Secured shipping Service. WORLDWIDE AVAILABLE ✈️

Hassle-Free Exchanges

Not happy with your purchase? You can return unused products within 14 business days.
Maximum Comfort
Experience unmatched comfort and support on the field with our collection of football boots, engineered to keep your feet happy and pain-free throughout the game.
Elite Performance
Step up your game with our collection of performance football boots, designed to help you achieve peak performance on the field with unrivaled speed, agility, and precision.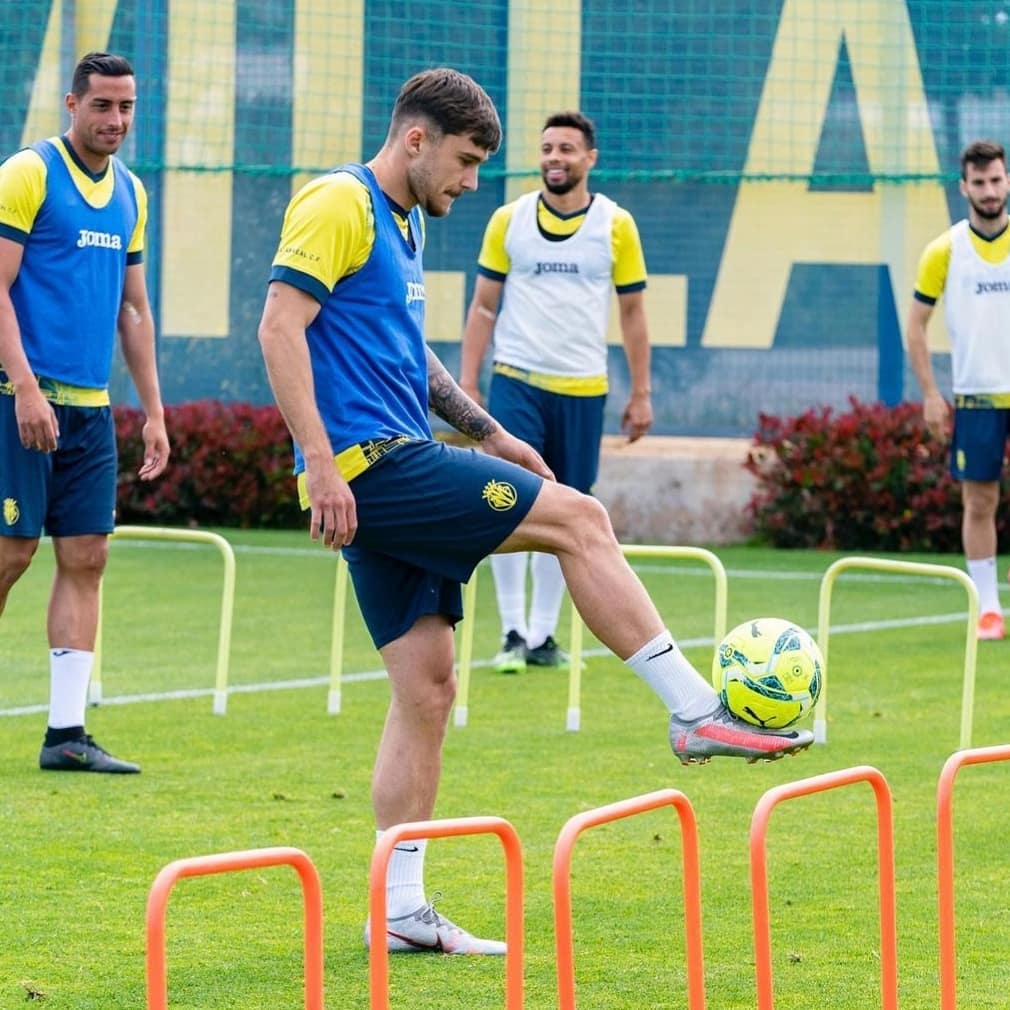 Maximum Durability
Play with confidence knowing that our collection of durable football boots are designed to withstand the toughest of matches and keep you going for seasons to come.
Next Day Delivery

Next-day delivery available in the Netherlands and Belgium! We also offer fast and reliable worldwide delivery within 3-5 business days

Secure Checkout

Shop with confidence! - Dutch Boot Collector offers you guaranteed safe and secure checkout.

14 day returns

No fit? No problem! We offer a hassle-free 14-day return policy so you can shop with confidence.